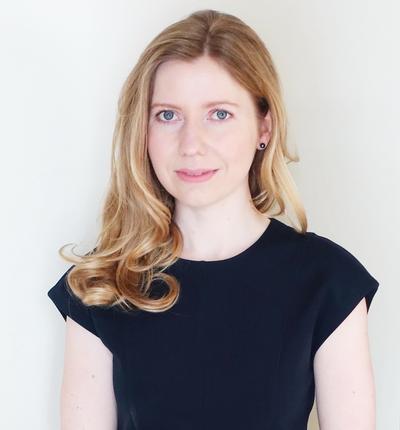 Contact details
Name:

Dr Edwina Christie

Qualifications:

BA (Hons) (University of Sydney) MSt DPhil (Oxon)

Position/Fellowship type:

Postdoctoral Visiting Research Fellow

Fellowship term:

01-Oct-2018 to 30-Sep-2019

Institute:

Email address:
---
Research Summary and Profile
Research interests:

Early Modern, English Literature, History of the book

Summary of research interests and expertise:

My research focuses on seventeenth-century romance fiction, both its ethics and its readers. My doctoral thesis (University of Oxford, 2017) examined the ethics of dissimulation in English and French prose romances from Sidney's 'Arcadia' to Roger Boyle's 'Parthenissa', and my current research surveys marginal annotations left by early readers of romance fiction.

Project summary relevant to Fellowship:

My project, 'Reading Seventeenth-Century Romance', traces the history of romance reading in early modern England and France. As part of this research, I am conducting a study of marginalia in 200 copies of John Barclay's neo-Latin romance, 'Argenis'.
Back to top