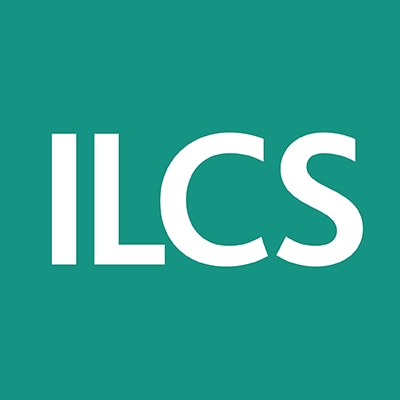 Contact details
Name:

Professor Hilary Footitt

Position/Fellowship type:

Associate Fellow

Fellowship term:

01-Jan-2023 to 31-Dec-2027

Institute:

Location:

Institute of Languages, Cultures and Societies School of Advanced Study University of London Senate House London WC1E 7HU

Email address:
---
Research Summary and Profile
Research interests:

Contemporary History, Globalization & Development, International Relations

Regions:

Europe

Summary of research interests and expertise:

My research interests are in the role of languages/translation in the 'contact zones' of conflict and post conflict. The AHRC project I led, 'Languages at War', examined the Liberation and Occupation of Europe (1944-47), and peace operations in Bosnia-Herzegovina (1995-2000). My subsequent AHRC project, 'The Listening Zones of NGOs: Languages and Cultural Knowledge in Development Programmes', studied the role of languages in INGO/community relationships, with particular case studies in Kyrgyzstan, Malawi and Peru.

In this research, I work in interdisciplinary groups with colleagues from International Relations and Politics. My partners have been institutions outside academia - the Imperial War Museum (London), the Ministry of Defence, INGOs (OxfamGB, Save the ChildrenUK, Tearfund and Christian Aid), and SNGOs in Peru, including those in Lima, Arequipa and Cusco.

I am co-editor of the series 'Palgrave Studies in Languages at War' which has produced 17 volumes to date. The series aims to take a wide geographical and historical approach to conflict, and currently includes books on Israeli Arabic, Swahili in spaces of war, Expressions of war in Australia and the Pacific, Language Challenges of NATO operations, and translating in International War Crimes Tribunals (https://link.springer.com/series/14615)..

I am a founder member of the international History and Translation Network ( historyandtranslation.net).

Project summary relevant to Fellowship:

My current project is a book, ' Afghan interpreters through Western eyes: foreignness and the politics of evacuation'. The book takes the evacuation of 2021 as the pivot point through which to examine Western representations of locally employed Afghans working for the army, and for development./cultural agencies. The book argues for the importance of spatial context - seeing Translators/Interpreters within the spaces of encounters with the West - and for the need to pay close attention to what other disciplines - international relations, war studies, cultural studies, post colonial studies - can contribute to our work. Methodologically, and in disciplinary terms, the book aims to be heterodox, attempting to form an ethnographic archive .
Back to top