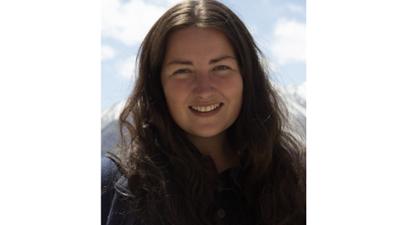 Contact details
Name:

Mrs Helen Flatley

Position/Fellowship type:

Scouloudi Fellow 2022-23

Fellowship term:

2022 to 2023

Institute:

Home institution:

Email address:

Website:
---
Research Summary and Profile
Research interests:

Medieval History

Summary of research interests and expertise:

Helen is a historian of medieval Iberia, currently completing her DPhil at the University of Oxford. Her research focuses on Arabic-speaking Christians in Toledo, and their relations with the other Christian, Jewish and Muslim communities that inhabited the city in the 12th and 13th centuries. More broadly, she is interested in the dynamics of interreligious interactions across the Mediterranean world during the medieval period.
Back to top