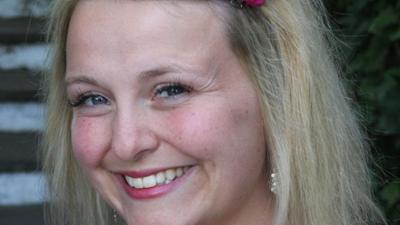 Contact details
Name:

Dr Arlene Holmes-Henderson

Position/Fellowship type:

Visiting Research Fellow

Fellowship term:

01-Sep-2022 to 31-Aug-2024

Institute:

Home institution:

Email address:

Website:
---
Research Summary and Profile
Research interests:

Classics

Summary of research interests and expertise:

Dr Arlene Holmes-Henderson is an Associate Professor of Classics and Ancient History at Durham University where she holds a British Academy Innovation Fellowship (2022-2024). She leads the Classics teacher training course at Durham and investigates the learning and teaching of classical subjects in schools, universities and communities. As an expert in Classics outreach and knowledge exchange, she engages diverse stakeholders to explore ways to widen access to the study of the ancient world. Forward with Classics (with Hunt and Musie, Bloomsbury, 2018) was her first book; Expanding Classics (Routledge, 2023) is her second. Working at the intersection of research, policy and practice, Arlene collaborates closely with policymakers in government and parliament regarding the Humanities and Education. As Vice Chair of the Universities Policy Engagement Network, she champions policy engagement with Arts and Humanities research across the UK's four nations. During her ICS Fellowship, she will engage with The London Research and Policy Partnership on issues relating to language, literacy and levelling-up across the capital. These conversations will be enriched through collaboration with colleagues in the Institute for Languages, Cultures and Societies, the Institute of English Studies, The Institute of Historical Research and the Institute of Philosophy.
Back to top