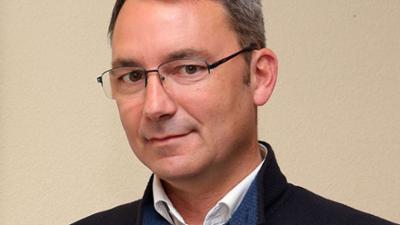 Contact details
Name:

Dr Manuel Álvarez-Martí-Aguilar

Position/Fellowship type:

Dorothy Tarrant Fellow

Fellowship term:

01-Apr-2024 to 01-Jun-2024

Institute:

Home institution:

Email address:

Website:
---
Research Summary and Profile
Research interests:

Classics

Summary of research interests and expertise:

Manuel Álvarez-Martí-Aguilar is a lecturer of Ancient History at the University of Malaga (Spain). His lines of research include the historical process of Tartessos and Phoenician Iberia, as well as the modern historiography of the ancient world. In recent years, he has led a line of research on the impact of historical earthquakes and tsunamis in the ancient Mediterranean, analysing the symbolic keys to the perception of tsunamis, and studying the religious and apotropaic responses to this type of phenomenon. He has recently co-edited, with Francisco Machuca, the volume Historical Earthquakes, Tsunamis and Archaeology in the Iberian Peninsula (Springer, 2022).
Back to top