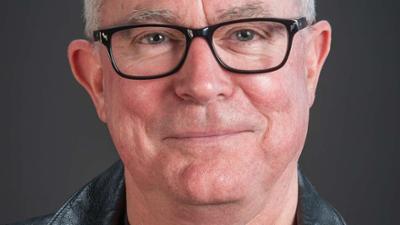 Contact details
Name:

Professor Jeffrey Tatum

Position/Fellowship type:

Visiting Fellow

Fellowship term:

09-Jan-2023 to 31-May-2023

Institute:

Home institution:

Email address:

Website:
---
Research Summary and Profile
Research interests:

Classics

Summary of research interests and expertise:

I am the Professor of Classics at Victoria University of Wellington in New Zealand. Before joining Victoria, I taught at the University of Sydney and was Olivia Nelson Dorman Professor of Classics at the Florida State University. My research interests concentrate on the history and literature of the Roman republic and the circumstances of imperial Greek literature – with a particular focus on Plutarch. My most recent book, A Noble Ruin: Mark Antony, Civil War, and the Collapse of the Roman Republic will appear with Oxford University Press in the fall of 2023. During my time at the ICS I look forward to working on Plutarch's Philopoemen-Flamininus in collaboration with Chris Pelling.
Back to top