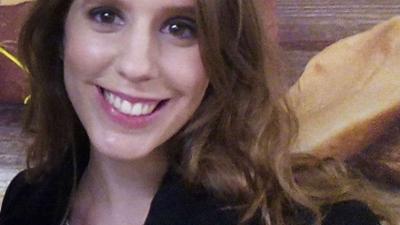 Contact details
Name:

Ms María Fernández Portaencasa

Position/Fellowship type:

Visiting Fellow

Fellowship term:

20-Aug-2021 to 20-Sep-2021

Institute:

Home institution:

Email address:

Website:
---
Research Summary and Profile
Research interests:

Classics

Summary of research interests and expertise:

During my stay at the Institute of Classical Studies, I will be continuing work on my PhD thesis, which is focused on the concept and characteristics of conversion and religious changes during Late Antiquity in Roman North Africa. My thesis is framed within the four-year research project 'Lived Ancient Religion in North Africa' (LARNA) led by Dr. Valentino Gasparini at the University Carlos III, Madrid and funded by the Autonomous Community of Madrid (2018-2022), Talent Attraction Program (2017-T1/HUM-5709). This project does not investigate elements of coherence and homogeneity within an allegedly shared religious worldview, but instead concerns itself with particularities, discrepancies and distortions within situational contexts. The research aims to explore how, in the Roman provinces of North Africa, local religious preferences were strongly influenced by shifting social networks, changing over time according to specific historical contexts.
Back to top