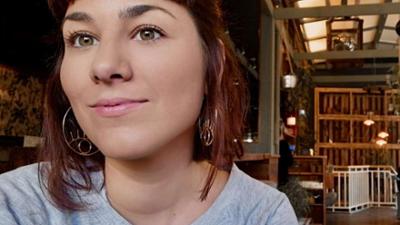 Contact details
Name:

Dr Coré Ferrer-Alcantud

Position/Fellowship type:

Visiting Fellow

Fellowship term:

01-Oct-2021 to 31 December 2021 (postponed from 1 March 2021 - 30 June 2021)

Institute:

Home institution:

Email address:

Website:
---
Research Summary and Profile
Research interests:

Classics

Summary of research interests and expertise:

Coré Ferrer-Alcantud works on Roman Social History and Women. Using performativity as a research method, she has analysed Roman society and politics in terms of identity and alterity, broadening her investigation from gender to further attributes of identity including ethnicity, age, and socio-economic status. Her present research has expanded into culture-contact studies, imaginary and folklore, social exclusion, and forced mobility. She is currently writing a monograph which considers republican Rome's hectic politics in respect of the involvement of women along with new ways of power. Coré is also surveying gender on the eastern coast of Hispania and is pursuing a CPD in 3D modelling and rendering as part of two Spanish research projects in which she participates.
Back to top