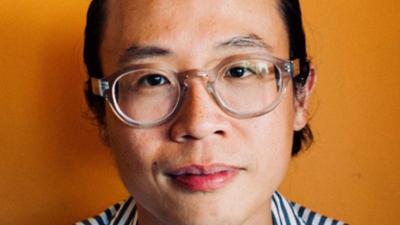 Contact details
Name:

Mr Darryl Lim

Position/Fellowship type:

Early Career Research Fellow

Institute:

Email address:

Website:
---
Research Summary and Profile
Research interests:

History of the book

Summary of research interests and expertise:

Dr Wei Jin Darryl Lim, is a Singaporean book and print historian. His research remit is on lithography and typography in the Malay world, and he examines the topic in relation to regional histories of the book in Southeast Asia, the global histories of printing, and the technical aspects of print technology. He was the American Printing History Association's Mark Samuels Lasner Fellow 2019.

At the IES, Darryl will be working on 'Impressions from "beyond the Ganges": a print-material survey of publications and ephemera, printing processes and labour of the London Missionary Society's Ultra Ganges Mission, 1815–1842'. This project will examine nineteenth-century missionary networks of printing, printed artefacts in the archive, and the roles of indigenous and expatriate print labour in island Southeast Asia.
Back to top