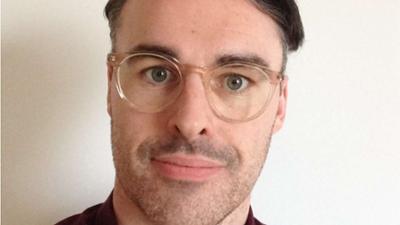 Contact details
Name:

Dr Brian Ward

Qualifications:

PhD from the National University of Ireland, Galway (English Department)

Position/Fellowship type:

Early Career Research Fellow

Fellowship term:

04-Apr-2018 to 03-Apr-2019

Institute:

Email address:

Website:
---
Research Summary and Profile
Research interests:

English Literature

Summary of research interests and expertise:

His thesis examined the role of periodical culture in shaping popular discourse in the years prior to the Irish revolutionary period in the early twentieth century. His first monograph was published in 2017 by Four Courts Press, entitled 'Imagining Alternative Irelands in 1912: cultural discourse in the periodical press'. His research interests include periodical culture and networks, postcolonialism studies, and twentieth-century Irish literature. While at the Institute of English Studies Brian will be examining the texts of James Stephens, an Irish author who was very popular in the early twentieth century. He collaborated and engaged with numerous key figures of Irish history and literature including Arthur Griffith, W.B. Yeats, George Russell, James Joyce and George Moore amongst others. The Senate House Library holds his entire back catalogue. Brian's research will examine the influence of Stephens on his peers and successive generations of Irish writers.
Back to top