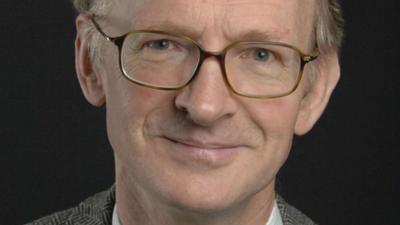 Contact details
Name:

Mr Nigel Ramsay

Position/Fellowship type:

Research Fellow

Institute:

Email address:

Website:
---
Research Summary and Profile
Research interests:

History of the book

Summary of research interests and expertise:

I am a medievalist who was trained initially in legal history but then branched out into library history, art history and the history of monasticism.

I have edited or written books and databases on how craftsmen made things, what lands and churches belonged to English monasteries, the libraries and archives of Canterbury and Ely cathedrals, and how the archives and collections of medieval institutions and Early Modern collectors have come down to us in the form that they have. My interest is always in getting to the root of the issue, which for me means reading the primary documents. Palaeography enables us to reach back to the medieval writers--but I then wish to present their writings to a modern readership. My aim as a tutor is to explore how to edit, as part of our interaction with the past.
My principal current research projects are editorial: medieval cathedral book-lists and the records of the medieval Court of Chivalry (disputes about heraldry, mostly), but I am also writing a book about types of monastic records.
Back to top