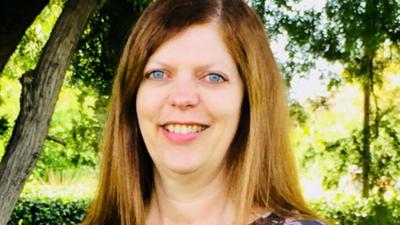 Contact details
Name:

Professor Catherine Bates

Qualifications:

BA and DPhil, Oxford University

Position/Fellowship type:

Visiting Research Fellow

Fellowship term:

01-Oct-2018 to 31-Dec-2020

Institute:

Home institution:

Email address:

Website:
---
Research Summary and Profile
Research interests:

English Literature

Summary of research interests and expertise:

Catherine Bates is Research Professor in the Department of English and Comparative Literary Studies at the University of Warwick.

She works on English Renaissance poetry and has published five monographs on the subject: most recently, On Not Defending Poetry: Defence and Indefensibility in Sidney's 'Defence of Poesy' (2017, Oxford University Press), and Masculinity and the Hunt: Wyatt to Spenser (Oxford University Press, 2013), winner of the British Academy Rose Mary Crawshay Prize, 2015. She is also editor of a number of edited collections, most recently A Companion to Renaissance Poetry (Wiley Blackwell, 2018). She has held a Solmsen Research Fellowship at the Institute for Research in the Humanities at the University of Wisconsin, Madison (2014/15) and a Mellon Fellowship at the Huntington (2017/18). Before coming to Warwick in 1995, she was Fellow in English at Peterhouse, Cambridge for five years; and prior to that held a Junior Research Fellowship at Balliol College, Oxford. She took both her BA and DPhil from Oxford University. While Visiting Research Fellow at the IES she will be working on Poetry and Usury, a book-length project on Shakespeare's Sonnets.
Back to top