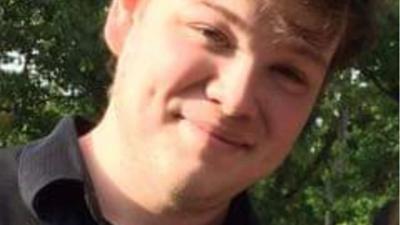 Contact details
Name:

Mr Michael VanHoose

Position/Fellowship type:

Research Fellow

Institute:

Home institution:

Email address:

Website:
---
Research Summary and Profile
Research interests:

History

Summary of research interests and expertise:

Michael VanHoose is a Postgraduate Research Fellow at the Institute of English Studies (IES) and Digital Humanities Research Hub(Opens in new window) (DHRH).

Michael studies the economics of the Anglophone book trade and the material cultures of literary texts. A PhD candidate in English at the University of Virginia, they are writing a dissertation on fiction publishing during the British Romantic period. As a Postgraduate Fellow at the IES, they are working to restore Robin Alston's born-digital Library History Database to public access, with the ultimate aim of using it to analyze the geographic spread of commercial and associational libraries in the British Isles through 1850.
Back to top