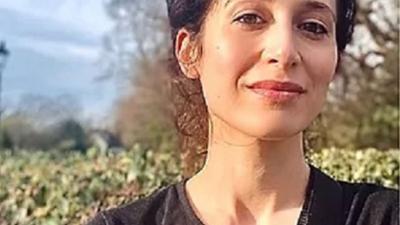 Contact details
Name:

Dr Sarah Arens

Position/Fellowship type:

Visiting Research Fellow

Fellowship term:

01-Mar-2023 to 01-Jun-2023

Institute:

Home institution:

Email address:

Website:
---
Research Summary and Profile
Research interests:

Literatures in a modern language

Summary of research interests and expertise:

Sarah Arens is a Lecturer in French at the University of Liverpool, and her research focuses on the histories, scientific and fictional texts, and visual cultures produced during and in the aftermath of Belgian and French colonialism. During her time at the ICLS, which follows on from a British Academy Postdoctoral Fellowship, Sarah will be working on a project entitled 'Removal, Retelling, Restitution: Belgian Colonial Collections and Europe's Museums', which analyses scientific 'collection' and exhibition practices by Belgian scientists and curators during the period of the Belgian Congo (1908–1960) and makes a strong case for including non-human and non-human-made archives and collections into contemporary decolonisation efforts. This work, in turn, forms part of her second monograph project, (preliminarily) entitled Experimental Empire: Science, Technology, and Belgian Colonialism (1897-1958). Sarah is also the editor of the Bulletin of Francophone Postcolonial Studies, the bi-annual journal of the Society of Francophone Studies, and on the editorial board of the Comparative Literature section of Modern Languages Open.
Back to top