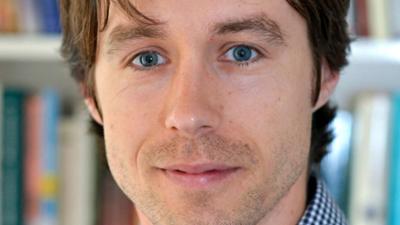 Contact details
Name:

Mr Jacob Norris

Position/Fellowship type:

Visiting Research Fellow (CLACS)

Fellowship term:

01-Sep-2022 to 01-Dec-2022

Institute:

Email address:

Website:
---
Research Summary and Profile
Research interests:

Culture

Summary of research interests and expertise:

Jacob Norris is a historian of the modern Middle East and its entanglements with global history. His current research looks at the flows of Palestinian migrants to Latin America and their impact upon revolutionary politics across the region in the 1950s and 60s. As part of this project he is researching the early life of the Salvadoran-Palestinian politician and guerilla leader Schafik Handal. Jacob's publications include two books: Palestine in the Age of Colonial Development (Oxford University Press, 2013) and The Lives and Deaths of Jubrail Dabdoub, Or How the Bethlehemties Discovered Amerka (Stanford University Press, 2022).
Back to top