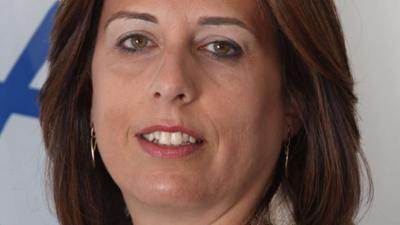 Contact details
Name:

Dr Michal Agmon-Gonnen

Position/Fellowship type:

Research Affiliate

Institute:

Home institution:

Email address:

Website:
---
Research Summary and Profile
Research interests:

Law

Summary of research interests and expertise:

Bio

Dr. Michal Agmon-Gonnen is a presiding Judge in the Israeli Federal District Court (Administrative Appellate Division). She is also an affiliate Professor at Tel Aviv University's Buchman Faculty of Law. This year she joined the LSE as a Visiting Professor in Practice at the LSE Law School.

Throughout her career as a judge, she has seen her main role in defending human rights, and, more specifically, has made substantial impact concerning women's rights. Lately she's been involved in administrative appeals regarding asylum seekers from Ukraine. As a scholar, she specialises in the fields of gender and law, Women's rights, gender-based poverty and corporate law. Currently she is working on a research project regarding women refugees and gender related issues concerning asylum seeking process. Her research explores the degree to which the Refugee Convention is equipped to respond to gender issues.
Back to top