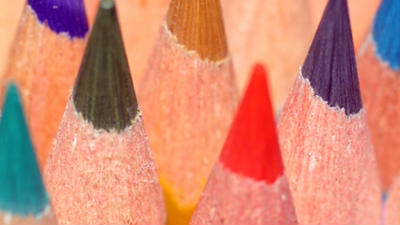 Contact details
Name:

Adam Elgar

Position/Fellowship type:

Associate Members - Poet/Translator

Institute:

Email address:

Website:
---
Research Summary and Profile
Research interests:

Language and Literature (Italian)

Summary of research interests and expertise:

Profile

Adam Elgar is a poet and a translator. His poems have appeared in a range of journals including Poetry Review, Stand, Warwick Review, Magma, Orbis, and Iota. His translation of Alessandra Lavagnino's novella Truth and Flies is published by Troubador Storia. His translation of her novella Elizabeth the Mother and of the Don Camillo stories by Giovanni Guareschi are published by Pilot Productions. He collaborates with the poet Paolo Febbraro and in non-fiction he translates for The International Journal of Psychoanalysis, the Rivista di Psicoanalisi, and various philosophers.
Back to top