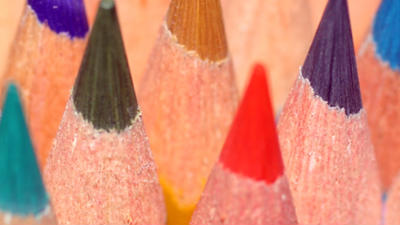 Contact details
Name:

Dr Monica Jansen

Position/Fellowship type:

Associate Member - Assistant Professor of Italian Literature (Utrecht University)

Institute:

Home institution:

Email address:

Website:
---
Research Summary and Profile
Research interests:

Language and Literature (Italian)

Summary of research interests and expertise:

Profile

Monica Jansen is Assistant Professor of Italian Literature in the Department of Languages, Literature and Communication (TLC) - Italian Language and Culture, Utrecht University. Her research interests include modernism and postmodernism studies, and more specifically new forms of cultural engagement. She investigates cultural representations of socially relevant topics such as religion, precarity, youth, and migration, from an interdisciplinary, transmedial and transnational perspective. Her publications include: Il dibattito sul postmoderno in Italia: In bilico tra dialettica e ambiguità (Franco Cesati, 2002); a number of co-edited volumes, including The History of Futurism: The Precursors, Protagonists, and Legacies (Lexington books, 2012), Le culture del precariato. Pensiero, azione, narrazione (ombre corte, 2015), Televisionismo. Narrazioni televisive della storia italiana negli anni della seconda Repubblica (edizioni Ca' Foscari, 2015), and 'Futurism and the Sacred' (International Yearbook of Futurism Studies, 11, 2022); special journal issues, articles and book chapters. She is co-editor-in-chief of Annali d'italianistica and is a member of the editorial board of the Journal of Italian Cinema & Media Studies and the Bollettino 900. She is a director of the book series 'Moving Texts' (Peter Lang).
Back to top