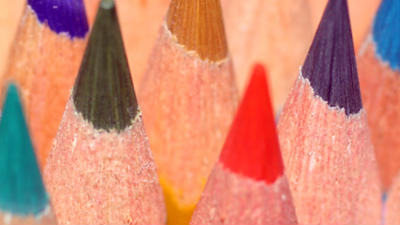 Contact details
Name:

Dr Jonny Johnston

Qualifications:

Trinity College Dublin

Position/Fellowship type:

Associate Members - Academic Developer/Researcher (Trinity College Dublin)

Institute:

Home institution:

Email address:

Website:
---
Research Summary and Profile
Research interests:

Gender studies

Summary of research interests and expertise:

Profile

Jonny Johnston is an Academic Developer/Researcher at Trinity College Dublin. His doctoral research, supervised by Professor Jürgen Barkhoff, investigated the emergence of postcolonial fiction in contemporary Switzerland. He is also interested in wider issues of cultural identity and minority writing, foreign language education, and expressions of gender in foreign language education. His research is funded by the Irish Research Council and has also attracted funding from the Swiss Federal Government, which enabled him to spend a year at the University of Basle as a visiting researcher.
Back to top