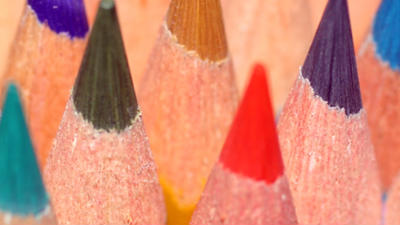 Contact details
Name:

Dr Deidre Kelly

Qualifications:

PhD in Hispanic Studies from Trinity College Dublin

Position/Fellowship type:

Associate Members - Lecturer in Spanish (Technological University Dublin)

Institute:

Home institution:

Email address:

Website:
---
Research Summary and Profile
Research interests:

Language and Literature (Spanish)

Summary of research interests and expertise:

Profile

Deirdre Kelly is a lecturer in Spanish at Technological University Dublin and holds a PhD in Hispanic Studies from Trinity College Dublin. Her research areas include: 20th- and 21st-century Spanish literary, visual and cultural studies; Rosa Montero and other contemporary Spanish authors; Spanish women's writing; Spanish life writing; memory debates in contemporary Spain; Spain and the Holocaust. She is currently completing a monograph on Rosa Montero's life writing. She is also working on a research project that focuses on the representation in contemporary graphic novels of Spanish Republicans in Nazi concentration camps. Deirdre is co-editor of the Open Forum of the International Journal of Iberian Studies and Communications Officer for the Association of Contemporary Iberian Studies.
Back to top