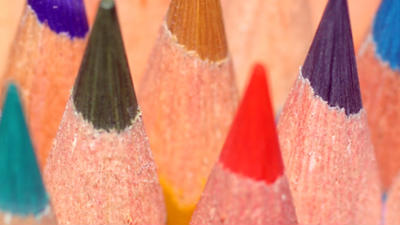 Contact details
Name:

Dr Evelyne Ledoux-Beaugrand

Qualifications:

PhD in French Literature from the University of Montreal in 2010

Position/Fellowship type:

Associate Members - Post-Doctoral Research Fellow (University of Ghent)

Institute:

Home institution:

Email address:

Website:
---
Research Summary and Profile
Research interests:

Language and Literature (French)

Summary of research interests and expertise:

Profile

Evelyne Ledoux-Beaugrand obtained her PhD in French Literature from the University of Montreal in 2010. Her research interests include contemporary French and Quebecois literature, women's writing, kinship, community, the legacy of feminism, dialogue between psychoanalysis and gender studies, and the transmission of traumatic memory. Her current research project focuses on representation of Holocaust memory by authors of the second and third generation. She is the author of an essay entitled 'Imaginaires de la filiation: Héritage et mélancolie dans la littérature contemporaine des femmes' (Montreal: Éditions XYZ, 2013) and a monograph on Annie Ernaux, De l'écriture de soi au don de soi: Les pratiques confessionnelles dans La Honte et L'Événement d'Annie Ernaux (Montreal: Cahiers de l'IREF, 2005). She has published articles on women's writing (Angot, Delaume, Darrieussecq-Laurens 'plagiarism affair', Desbiolles, Schneck) and on post-Holocaust literature and cinema (Haenel, Rubinstein, Hesse, des Pallières), and has co-edited the special issue of Image & Narrative entitled Représentations récentes de la Shoah dans les cultures francophones' (2013).
Back to top