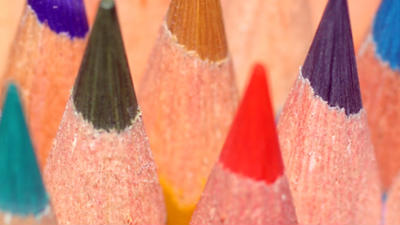 Contact details
Name:

Dr Ana Martins

Qualifications:

PhD thesis in November 2009 (University of Manchester)

Position/Fellowship type:

Associate Members - Senior Lecturer in Portuguese (University of Exeter)

Institute:

Home institution:

Email address:

Website:
---
Research Summary and Profile
Research interests:

Language and Literature (Portuguese)

Summary of research interests and expertise:

Profile

Ana Martins is Senior Lecturer in Portuguese at the University of Exeter. Her interests lie in Portuguese feminism and Lusophone postcolonial and cultural studies. Her research has explored patterns of reading Portugal's relationship with Lusophone Africa (Magic Stones and Flying Snakes: Gender and the Postcolonial Exotic in the work of Paulina Chiziane and Lídia Jorge [Peter Lang 2012]), as well as dominant French and Anglo-American theoretical centres of feminist thought ('Lesbian Vertigo: Living the Women's Liberation Movement on the Edge of Europe' (The Women's Liberation Movement: Impacts and Outcomes, 2017). She is currently working on the international reception of Novas Cartas Portuguesas (1972), and on representations of Africa in Brazil. After submitting her PhD thesis in November 2009 (University of Manchester), she took up a teaching appointment at the University of Cambridge, and a Bye-Fellowship at Queens' College, Cambridge. In October 2012 she was awarded a Visiting Scholarship in Portuguese Studies in October by the Charles Boxer Chair and the Camões Centre at King's College London, where she taught during 2012-13.
Back to top