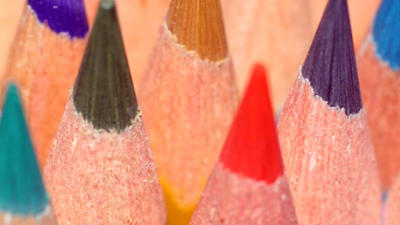 Contact details
Name:

Dr Maria Cristina Mauceri

Position/Fellowship type:

Associate Member - Honorary Associate in Italian Studies (University of Sydney)

Institute:

Home institution:

Email address:

Website:
---
Research Summary and Profile
Research interests:

Language and Literature (Italian)

Summary of research interests and expertise:

Profile

Maria Cristina Mauceri, Cassamarca Lecturer in the Department of Italian Studies of the University of Sydney until June 2015, is now an Honorary Associate in the same Department. Her research interests include transnational literature in Italy and the representation of alterity in contemporary Italian literature. She has published several essays and contributed to Nuovo Planetario Italiao. Geografia e antologia della letteratura della migrazione in Italia e in Europa (ed. by Antonio Gnisci, 2006). In 2007 she published Nuovo Immaginario Italiano. Italiani e stranieri a confronto nella letteratura italiana contemporanea with M. Grazia Negro (Rome: Sinnos) and in 2015 Nuovo Scenario Italiano. Stranieri e italiani nel teatro italiano contemporaneo with Marta Niccolai (Rome: Ensemble).
Back to top