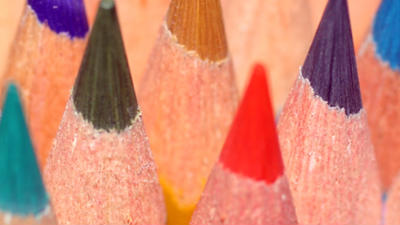 Contact details
Name:

Professor Gabrielle Parker

Institute:

Home institution:

Email address:

Website:
---
Research Summary and Profile
Research interests:

Language and Literature (French)

Summary of research interests and expertise:

Profile

Gabrielle Parker is Emeritus Professor, formerly Dean of the School of Arts and Pro Vice-Chancellor at Middlesex University, London. She is a long-standing member of the MCF Journal editorial board and a founding member of the Quebec and French Canada Research Network (QaFCaRN) at King's College London. Her work includes interrogating evolutions and continuities in the notion of littérature francophone, as well as literary works by new Francophone Canadian writers. She has written chapters and articles on Dany Laferrière, Aki Shimazaki, and particularly Ying Chen. Her most recent publications include 'From "Écrivains coloniaux" to Écrivains de "langue française": Strata of Un/acknowledged Memories' in France's Colonial Legacies: Memory, Identity and Narrative edited by Fiona Barclay (University of Wales Press, 2013). She guest-edited the International Journal of Francophone Studies, vol. 6.3 (2013) entitled Asian Francophonie(s): Contemporary Critical Perspectives and contributed two articles: 'Francophonie(s) asiatique(s) contemporaine(s): Perspectives critiques' and 'Poétique de la distance: deux approches contrastées, Ying Chen et Aki Shimazaki'. She has published in French and in English, in Quebec, France, the Netherlands and the UK, and is currently working on Ying Chen in the context of 'Polyphonies franco-chinoises', a project led in partnership by research centres in the universities of Nantes, Angers and Cergy-Pontoise.
Back to top