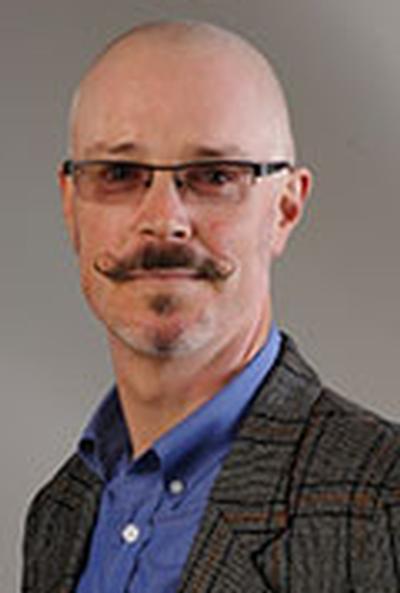 Contact details
Name:

Professor Robin Gauld

Qualifications:

MA (Well); PhD (HK)

Position/Fellowship type:

New Zealand-UK Link Foundation visiting professor 2014, Professor of Health Policy in the Department of Preventive and Social Medicine, and Director of the Centre for Health Systems, Dunedin School of Medicine, University of Otago, New Zealand

Fellowship term:

01-Sep-2014 to 30-Nov-2014

Institute:

Home institution:

Related institutes:

Location:

Dunedin School of Medicine PO Box 56 DUNEDIN 9054 NEW ZEALAND

Phone:

00 64 3 470 3888

Email address:

Website:
---
Research Summary and Profile
Research interests:

Colonies & Colonization, emigration & immigration, Social Sciences

Regions:

Australasia

Summary of research interests and expertise:

Robin is a Senior Fellow at the Boston University Health Policy Institute, and was a Commonwealth Fund Harkness Fellow in 2008-09, working with colleagues from Boston University and Harvard University. Past positions include lecturing and research posts at the University of Hong Kong and City University of Hong Kong, and teaching at the University of Texas and Harvard University. Robin has authored over 85 peer-reviewed journal articles and several books and chapters. His book The New Health Policy (Open University Press, 2009) was awarded first prize in the Health and Social Care category at the 2010 British Medical Association Medical Book Awards. Other recent books include Revolving Doors: New Zealand's Health Reforms - the Continuing Saga (Institute of Policy Studies and Health Services Research Centre, 2009), The Age of Supported Independence co-authored with Beatrice Hale and Patrick Barrett (Springer, 2010), Health Care Systems in Asia and Europe co-edited with Christian Aspalter and Uchida Yasuo (Routledge, 2011), and Democratic Governance in Health, co-authored with Miriam Laugesen (Otago University Press, 2012). Robin has a PhD in public administration from the University of Hong Kong, and a master's degree with distinction and first class honours from Victoria University of Wellington.

Project summary relevant to Fellowship:

Current research interests include: comparative health policy, health system and quality improvement, clinical governance, primary care, population based health funding formulas, and health information technology.
Back to top