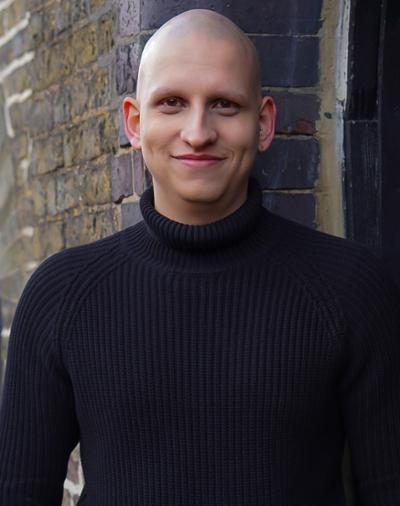 Contact details
Name:

Mr Caio Mello

Qualifications:

BA MA

Position:

MPhil/PhD

Institute:

Email address:
---
Research Summary and Profile
Research interests:

Communications, Digital resources, Digitisation

Summary of research interests and expertise:

My current research is part of the CLEOPATRA project, which aims to explore major events that influence and shape our lives and our societies through advanced cross-lingual processing of textual and visual information.

My project Nationalism, internationalism and sporting identity: the London and Rio Olympics explores the media coverage of the Olympic Games in a cross-cultural, cross-lingual and temporal perspective. I'm especially interested in comparing how the concept of 'Olympic legacy' has been approached by the Brazilian and British media considering different locations, languages and social-political contexts. This research is conducted under the supervision of Professor Jane Winters and Martin Steer.

My main research interests lie in the fields of digital methods, Natural Language Processing techniques (NLP), data visualisation, media studies, urban studies and digital activism.

Twitter: @caiocmello

Website: https://caiocmello.github.io/
Research Projects & Supervisions

Research projects:

Details
CLEOPATRA: Cross-lingual Event-centric Open Analytics Research Academy

The CLEOPATRA ITN, a Marie Sklodowska-Curie Innovative Training Network led by the L3S Research Center at the Gottfried Wilhelm Leibniz University of Hannover, aims to make sense of the massive digital coverage generated by the intense disruption in Europe over the past decade – including appalling terrorist incidents and the dramatic movement of refugees and economic migrants. It will facilitate advanced cross-lingual processing of textual and visual information related to key contemporary events at scale, and will develop innovative methods for efficient and intuitive user access to and interaction with multilingual information.
Back to top