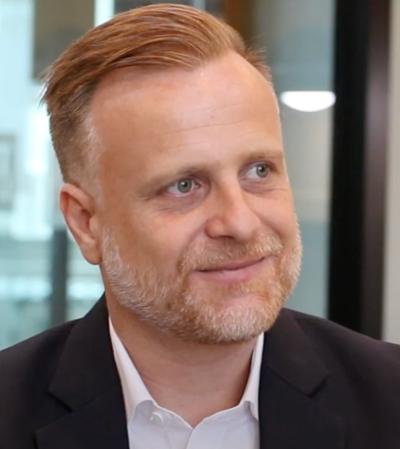 Contact details
Name:

Professor Kingsley Abbott

Position:

Director of the Institute of Commonwealth Studies

Institute:

Email address:
---
Research Summary and Profile
Research interests:

Human rights, Law

Research keywords:

Rule of Law, Climate Change, Media Freedom and Digital Rights, Research, Policy, Human Rights Practice, Diplomacy

Summary of research interests and expertise:

Experienced international criminal and human rights lawyer with over 20 years' experience in international non-governmental organisations, the United Nations, domestic legal practice and academia.

Professor of Practice and Director of the Institute of Commonwealth Studies at the University of London.

The Institute of Commonwealth Studies sits at the crossroads of research, policy, human rights practice and diplomacy. Its vision is that people around the world, including throughout the modern Commonwealth, live in societies grounded in democracy, human rights and the rule of law. The Institute contributes towards this vision by developing effective, evidence-based, policy solutions to the challenges facing the modern Commonwealth; supporting the Commonwealth's global network of civil society; engaging with the Commonwealth's stakeholders, including its member countries; and offering groundbreaking MA and PhD courses in human rights.

Formerly, Director of Global Accountability and International Justice at the International Commission of Jurists, based in Thailand; Senior Legal Officer at the Khmer Rouge Tribunal in Cambodia; and Trial Counsel with the Prosecution at the Special Tribunal for Lebanon in The Hague. Domestically, worked as a criminal barrister in New Zealand appearing for the defence and prosecution in numerous matters in the District Court, High Court and Court of Appeal. Admitted to the Bar in 2002.
Back to top