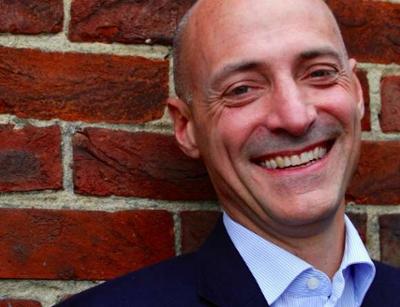 Contact details
Name:

Professor Ben Rogers

Position:

Professor of Practice

Institute:

Location:

University of London Senate House, Malet Street,

Email address:

Website:
---
Research Summary and Profile
Research interests:

History, Politics

Research keywords:

Cities, urban policy, urbanism, devolution, public space, citizenship theory, history of political thought, public service reform, social mobility and skills

Summary of research interests and expertise:

Ben divides his time between LSE Cities European Cities Programme, where he is Bloomberg Policy Fellow in Government Innovation and University of London, where he is Professor of Practice. Ben is also the Chair of Design South East and Acting Chair of the Yard Theatre.

Prior to joining UOL, Ben founded Centre for London think tank in 2011 and led its growth to an influential authority on London policy, with an international following.

He was a member of the London Finance Commission and is author of many reports on cities, citizenship, public service reform and the built environment.

Ben was an Associate Director at the Institution for Public Policy Research (IPPR) for five years and has worked in local and central government, including a year spent as a team leader at the Prime Minister's Strategy Unit, working on planning, urban design and quality of place.

Since taking up his position at University of London he has set the London Research and Policy Partnership, which brings together London policymakers and academic researchers to tackle London's critical policy challenges.

As Bloomberg Distinguished Fellow in Government Innovation, he is leading LSE Cities' European Cities initiative, in partnership with Bloomberg Philanthropies.

Ben has a doctorate on Blaise Pascal from Oxford, has written and broadcast widely, and is the author of several acclaimed books including A J Ayer, A Life and Beef and Liberty. He is currently writing a book on civic republicanism and urbanism.
Back to top