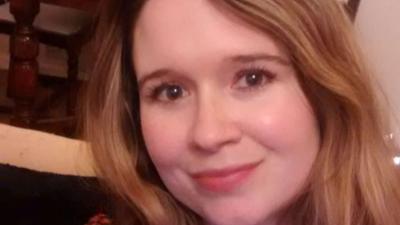 Contact details
Name:

Dr Polly Stoker

Position:

Early Career Research Associate

Institute:

Email address:

Website:
---
Research Summary and Profile
Research interests:

Classics

Summary of research interests and expertise:

My work responds to creative engagements with classical literature in modern and contemporary writing, especially women's receptions of Homeric epic and Greek drama. My doctoral research made the case for the significance of the female reader to classical reception studies, and I suggest the reading and rewriting of Virginia Woolf as an ideal starting point from which to re-orientate the field. Woolf 's complicated classicism intimates a new way to conceptualize the female reader beyond the now familiar, and more straightforwardly feminist, models of rescue, rehabilitation, and resistance.
My postdoctoral work takes the emergent female reader as the provocation for revisiting and rethinking classical reception as a set of creative and critical practices, mindful of the irony, ambivalence, and indeterminacy that seems to characterize women writers' relationships with the classical past. I am currently reworking the key findings of my thesis as a monograph with the working title: '"Laughing as she cried": Reading Homer from the Trenches'. The book I am planning has two main objectives: one is to make the case that a significant number of late modern and contemporary writers continue to look back to Homer via his reception during and in response to the First World War. The second is to model a new practice for classical reception, which I call 'reading with'. This involves a new look at the idea of a 'dialogue' between old and new that dominates current reception studies.
Back to top