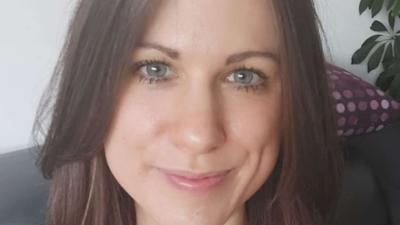 Contact details
Name:

Dr Katie Reid

Qualifications:

PhD at Warburg Institute

Position:

Part-time Course Tutor, English Palaeography

Institute:

Email address:

Website:
---
Research Summary and Profile
Research interests:

Academic Support

Summary of research interests and expertise:

Bio

Katie Reid teaches English Palaeography at the Warburg Institute. She is also a research assistant on the Lexica Latina project, helping to compile a lexicon of Latin scientific terminology. Her doctoral dissertation at the Warburg Institute (2013-17) focused on the influence of the fifth-century Roman North African writer, Martianus Capella. Her research largely focuses on the impact of classical science and mythology in the Middle Ages and Renaissance. She is particularly interested in using the study of early modern printed books and manuscripts to explore the classical tradition. Other overlapping areas of interest include mythographic writing, the history of encyclopaedias, the history of education, and Elizabethan literature.
Back to top