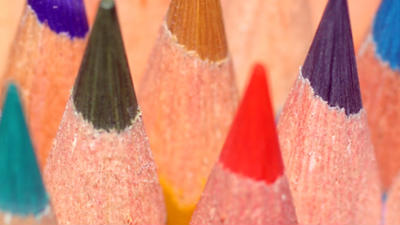 Contact details
Name:

Professor Monika Shafi

Position:

CCWW International Advisory Board Member/Professor of German Literature/Director of Women's Studies (University of Delaware)

Institute:

Email address:

Website:
---
Research Summary and Profile
Research interests:

Gender studies

Summary of research interests and expertise:

Profile

Monika Shafi is Elias Ahuja Professor of German Literature and Chair of the Department of Women and Gender Studies at the University of Delaware. She has published on 19th-, 20th- and 21st-century German literature, with specific emphasis on women authors. Her articles include: 'Discourses of Work in Uwe Timm's Kopfjäger: Bericht aus dem Inneren des Landes' (Gegenwartsliteratur: Ein germanistisches Jahrbuch [special issue: Uwe Timm, ed. Paul Michael Lützeler and Stephan Schindler], 2012); 'Of Heimat, Words, and Work: Günter Grass's Grimms Wörter: Eine Liebeserklärung' in Heimat zwischen Gedächtnis- und Raumdiskursen: Exemplarische Analysen von Literatur und Film ed. Friederike Eigler and Jens Kugele (de Gruyter, 2012); 'New Concept-New Life: Bodies and Buildings in Katharina Hacker's novel Die Habenichtse' (Seminar, 47 [special issue: 'Globalization, German Literature, and the New Economy', ed. David Coury and Sabine von Dirke], 2011): 344-56; and 'Günter Grass's Beim Häuten der Zwiebel (Peeling The Onion)' in The Novel in German since 1990 ed. Stuart Taberner (Cambridge UP, 2011). Her most recent book, Housebound: Selfhood and Domestic Space in Contemporary German Fiction, a study on the role of houses in selected post-Wall literature, was published by Camden House in 2012.
Back to top